Let us start by saying a big THANK YOU to all of YOU, who have made this possible, from ALL the Jallohs in OZ.
When we toyed with the idea of starting a blog, we questioned whether it would get any traction.
Are we interesting enough people for the world? Would our blog really help people that might be migrating to Australia?
After speaking with a few people, we were advised by a friend, who writes for a living, to just write it and document our journey because, one day, someone would 'hit the mother-load' and find our posts.
So , we started writing!
At this point in time, we didn't expect so many of you to be on our journey with us!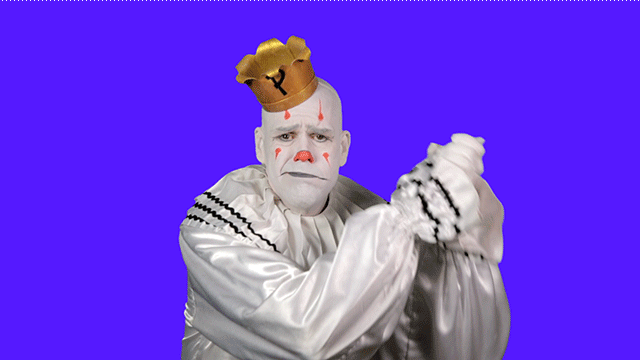 We want this to be as interactive as possible, so please comment and share with your family and friends. Also, if there's anything you thought we would write about but you haven't seen yet, don't hesitate to ask.
Peace, Love and Happiness
The JallOZ
IG:JustJallOZ
Twitter: JustJallOZ